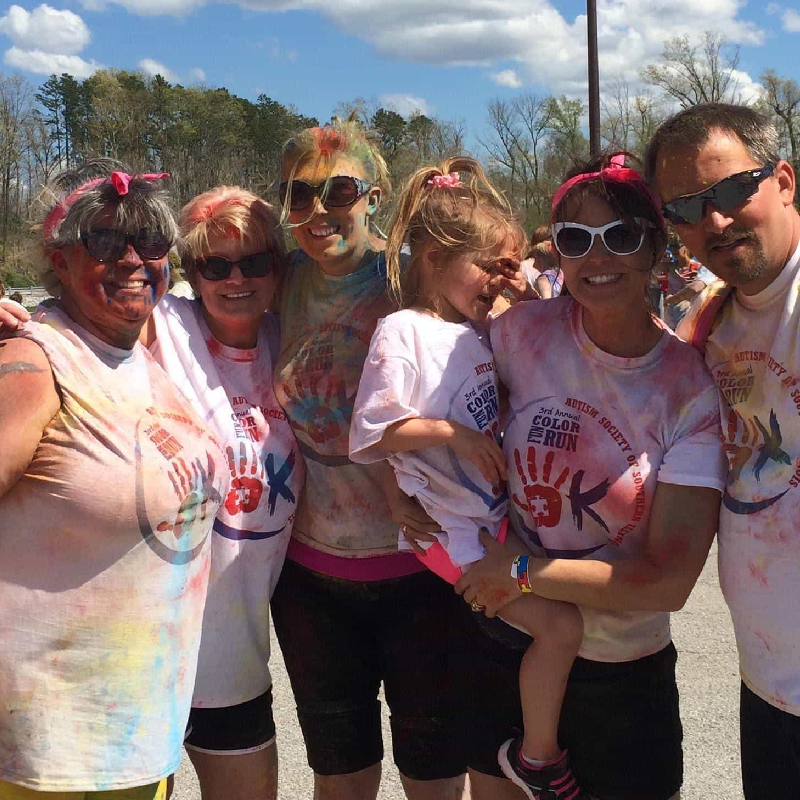 We Understand Your Child's Needs
Dr. Koth and his family have been advocates for Autism since receiving their daughter's diagnosis in 2014.  They are active in the community supporting education, independence and inclusion for all.  
Dr. Koth is an avid participant within the community and has experience treating children with ASD for over 10 years. Your child will always be our #1 priority at Koth Orthopedics & Spine. Comfort and safety are our speciality!